At Zazzle.com right now - US Shipping only
To qualify for
shipping upgrade from ground shipping to 2-day shipping
, one or more Zazzle products must be purchased and 2-day shipping must be selected as the shipping option. The coupon code
TWODAYZAZZLE
must be entered during checkout to receive the offer. Shipping offer is for ground (or standard if ground is not available) shipping to U.S. addresses only. Shipping charges will apply to orders being shipped on an expedited basis or outside the U.S. Offer is valid from
December 17, 2008 through December 21, 2008
at 11:59 am PST. Your order must be placed during that time to qualify for this special offer. This promotional offer may not be combined with any other Zazzle promotional or discount offers
Go to
http://zazzle.com/eddy_g
to see a great selection to choose from.
At Zazzle.co.uk right now - UK and EU only
Receive 50% off Express Shipping on orders of £75 or more
.
To qualify for this free shipping offer, the coupon code
SHIP2UK4LESS
must be entered during checkout. This discount shipping offer is for Express Shipping to locations in the UK and EU only. This offer is not valid for orders being shipped to locations beyond the UK and EU, nor to orders shipped on a non-expedited basis. Offer is not valid for Custom Framed Prints and Keds Custom Shoes. Offer is valid from
December 13, 2008
through December 18, 2008 at 17:59:59 GMT. Your order must be placed during that time to qualify for this special offer. This promotional offer may not be combined with any other Zazzle promotional or discount offers.
Check out the goodies at
http://zazzle.co.uk/eddy_g
and
http://zazzle.co.uk/eddys_mad_mugs
for some great gift ideas - but hurry!
Order by Thursday to get it by Christmas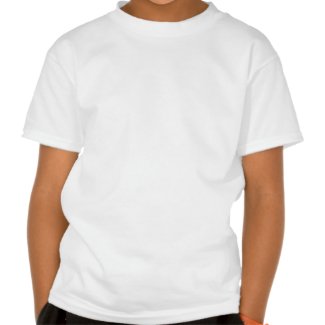 I Believe I Can Fly!
by
Eddy_G
Many more
t-shirts
online at
zazzle