Ok, so I know we are not done with January yet but all the celebrations for Jan are done with now. Except for Chinese New Year; which is the year of the Ox, cow or water Buffalo depending on what area you're from. Coming on January 26th I believe
You can upload your family picture into this card...

But in February we have a whole host of my very favorite holidays.
Groundhog Day Feb 2nd
Will the groundhog see his shadow? 6 more weeks of winter if he does!
Yippee! No shadow! Spring is on the way. I love Spring don't you?
Valentines Day Feb 14th
When guys go to any lengths (including stilts) to make their lady's day special. Show the guys you appreciate them with this cute card
Then lots of fun at Mardi gras on February 24th
What a great excuse to wear all those bright and crazy colours!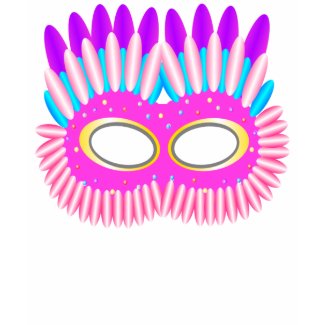 Mardi Gras
by
Eddy_G